Palestine Relief
Palestine Relief
---
Following the recent protests erupted outside of Al-Aqsa Mosque to condemn the actions of Israel and the Israeli settlers that have been forcing their way into Palestinian homes in Sheikh Jarrah and claiming them as their own, hundreds have been dead and injured and it seems as though there is no end in sight to these inhumane acts.
Palestinians have been the victims of violence and injustice for many decades and with attacks increasing during the month of Ramadan this year, urgent support is needed to aid the victims of these attacks.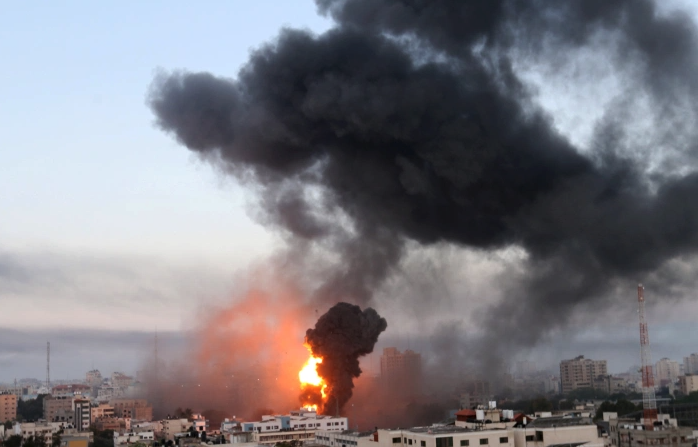 Our partners are on the ground assessing the needs of the situation in order to provide aid as soon as possible. We have identified the needs of providing emergency food baskets, cash support, ambulances and hospital supplies. ICNA Relief Canada has pledged 1.2 million dollars to support the Palestine Emergency Relief.
Ease the difficulties of our brothers and sisters in Palestine through your generous donations towards our relief efforts.